On the way home from Brown's Berry Patch, we spotted this charming little cemetery in the middle of a field. I couldn't resist grabbing my camera. With Halloween quickly approaching, my mind was reeling with ideas.
So here is a few examples of how you can quickly change a photo:
Straight out of camera:
Here are a few edits worth trying on Picnik.com!! I can't live without it!!!
Here is another straight out of camera: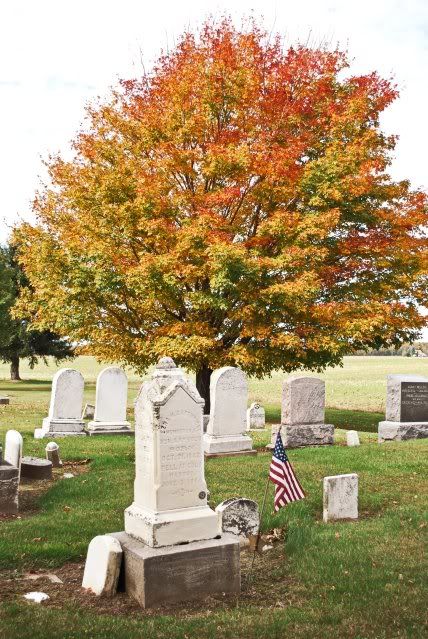 This one is my favorite!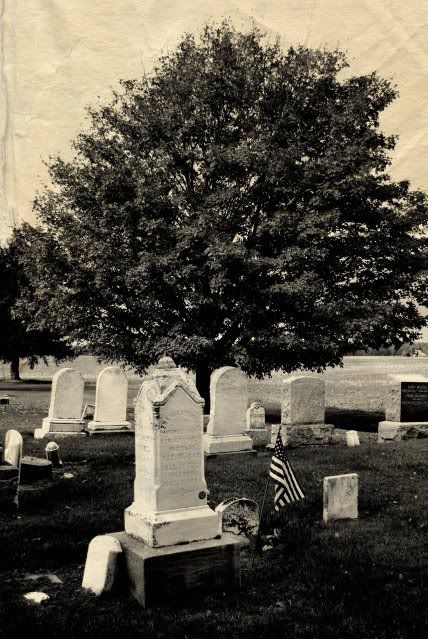 Give it a try. I have a premium account with Picnik and love it. For those of us who can't afford Adobe Photoshop, this is second best in my eyes.