Ok, I am a bit slow. It is almost New Years and I am just getting around to Christmas Eve. Well, I am sorry! But here are some pics of Christmas Eve at my In-Law's house. Every year they host an open house, and members of the HUGE family come from all around WNY and gather together and catch up with the happenings in their lives. We give gifts to our Godchildren and eat tons of good food!!! We love this tradition and will continue it forever!!!

Here are just a small hand full of the cousins enjoying each other's company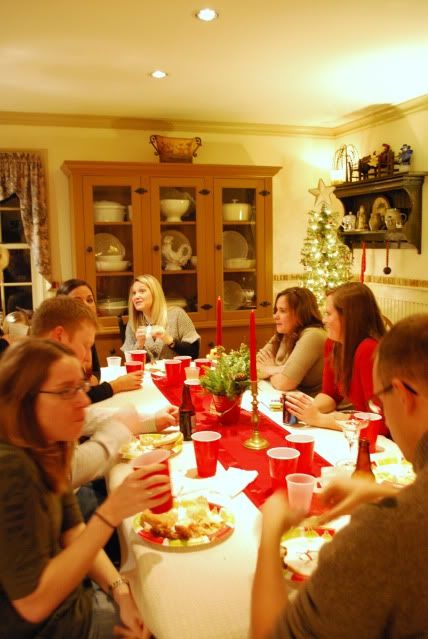 Meet Silas! He is my new favorite thing. Ok I know he is not a "Thing" but it's just one of those things...I need to have him. I asked Santa to deliver him under my tree, but he did not follow through. He is Cousin Brian and Sharon's little one, and I could seriously eat him up!!!! I mean look at those eyes!!!!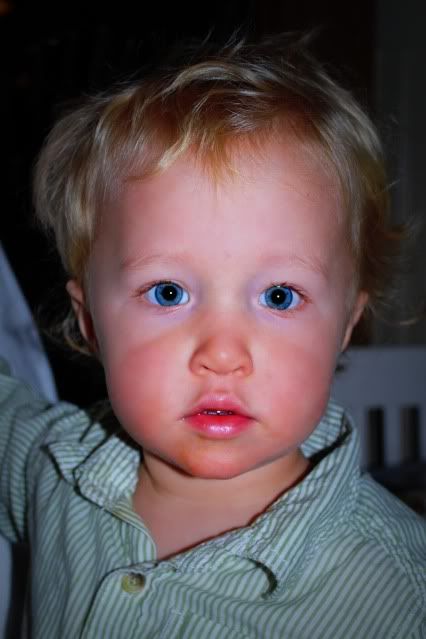 Well, this one is mine, and he was under my tree...and in it...and all around it! He was enjoying watching the train go around Upa's tree.
The only picture of Jeff and I in the same room together. We were way to busy eating and chatting with loved ones. What a great night!!!!
Meet Mackenzie. Melissa's little girl. She is my new BFF. She talks so good, and up a storm. Love her and her sweet little bows.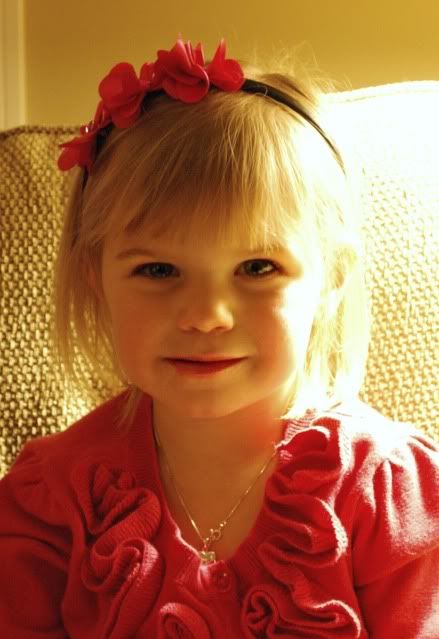 Me and Jeff's godson Landin. He might as well be mine because I can't stop hugging him and his freckles. What a difference a year makes. I swear he grew a foot, and lost a few teeth while he was at it. All he wanted for Christmas was his two front teeth, Oh, his two front teeth. Ok, I'll stop. Not funny.
Last years pic of me and Lando-Comando

All that was missing was my family from VA. I missed them terribly!!!

I promise I will start on the Christmas Day blog tomorrow!!!!!