There is something about the Fall that I cannot resist. It might be the leaves changing colors, the smell of smoke from chimneys, or apple picking season. No matter what the reason, Fall is my favorite season. So of course I had to take the boys out and take their pictures last week. We had so much fun!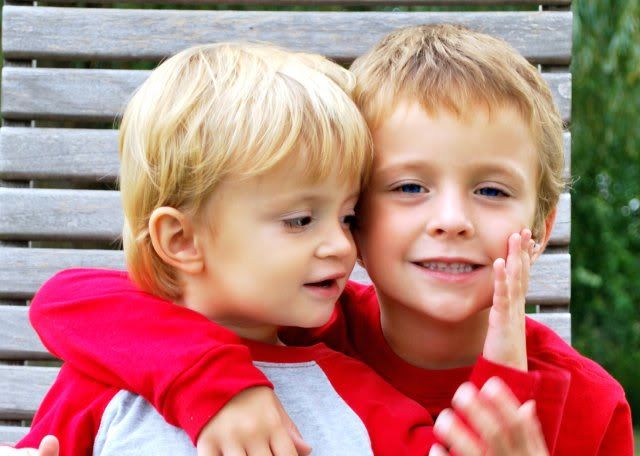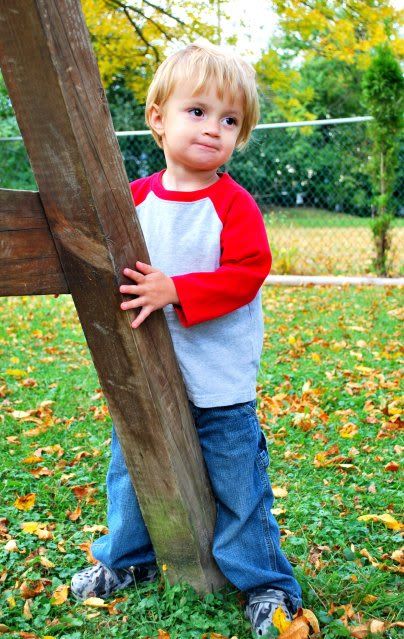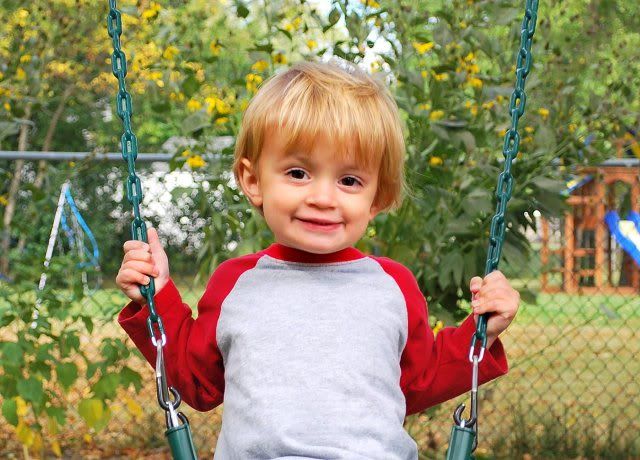 And of course Riley made it into a few shots: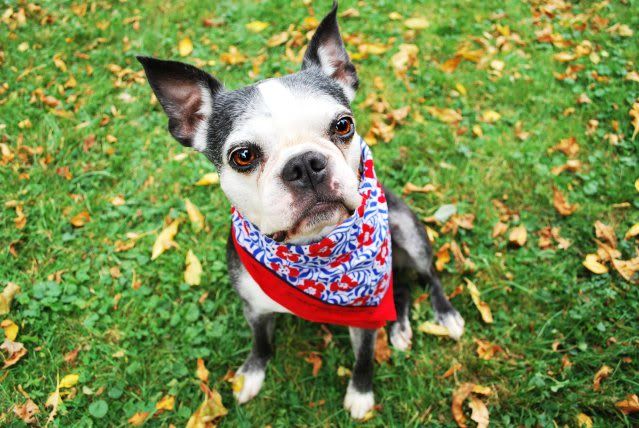 You may be wondering why Carter is in more shots than Tucker. Well, Tuck is in that "awkward" smile stage. So wish me luck until he is out of that!