Okay, so I had a few extra minutes before work. Here are some Christmas morning shots:


Evidence that Santa Claus had been here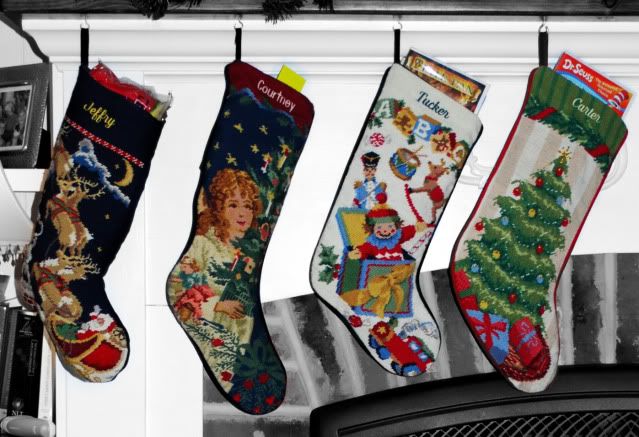 Tucker is opening his big present...what could it be?



It's the TV he asked for! He is so excited. And it is already hooked up in his room with the Wii!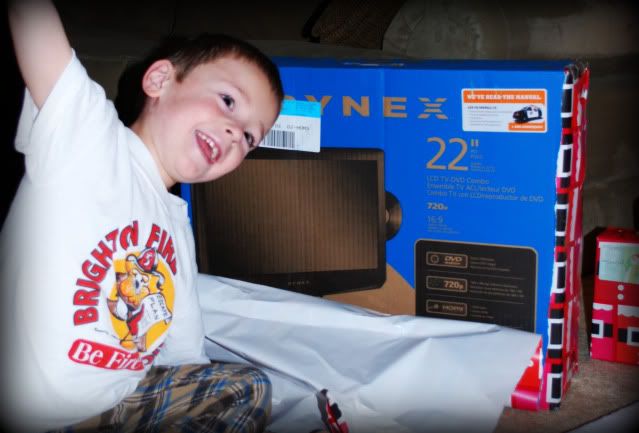 Carter can't wait until the snow is gone so he can ride his new bike!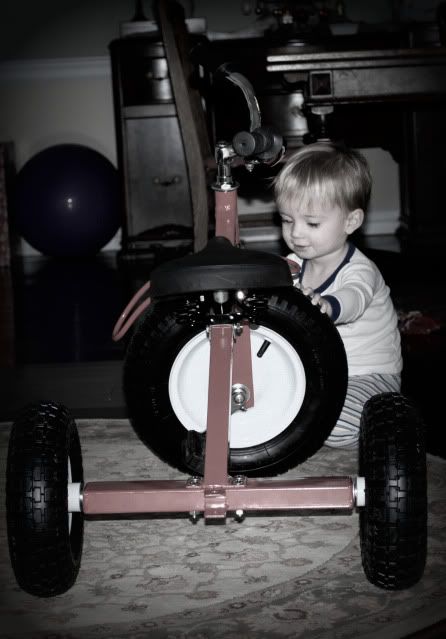 Mommy and Riley snuggling on Christmas Morning!



Anything Thomas is always a hit with Carter.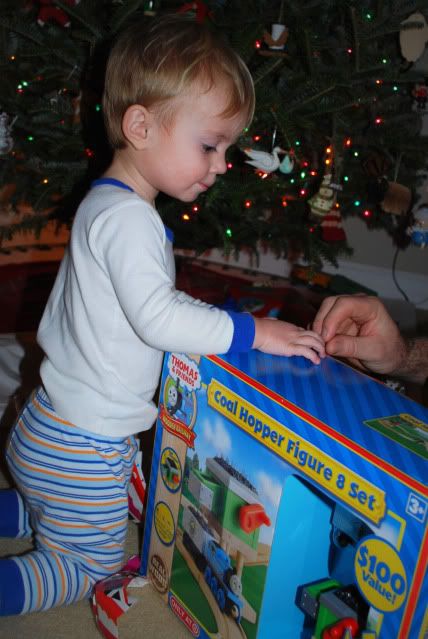 Tucker remembered that Santa brings stocking stuffers too!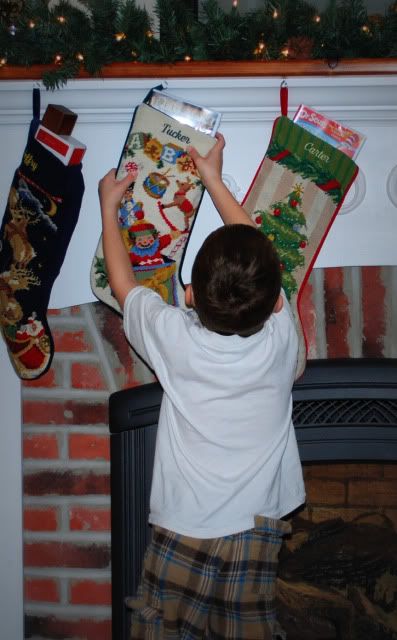 Movies to watch on his new TV



Carter looooves his trains!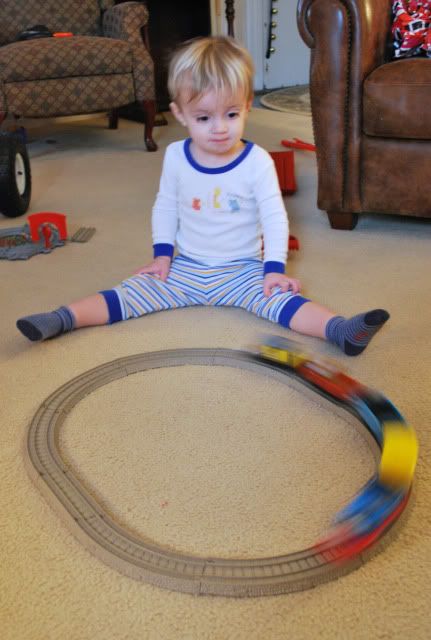 That's it for now. Merry Christmas and God Bless you and your family!