Last night was our annual Christmas Eve Open House at the Morris House. Every year the whole family comes in and out for hours on end to eat good food, exchange gifts, and take the time to catch up with each other after another busy year. This has been going on for as long as Jeff can remember, things have changed a bit of course. He is no longer one of the kids running around on a sugar high. It is his children, nieces, nephews, and cousins that he is chasing after. We had a wonderful time last night. The only thing that would have made it complete would've been to have my family with me.


Uncle Marc showing Gage how to build paper airplanes with Poppy on his lap!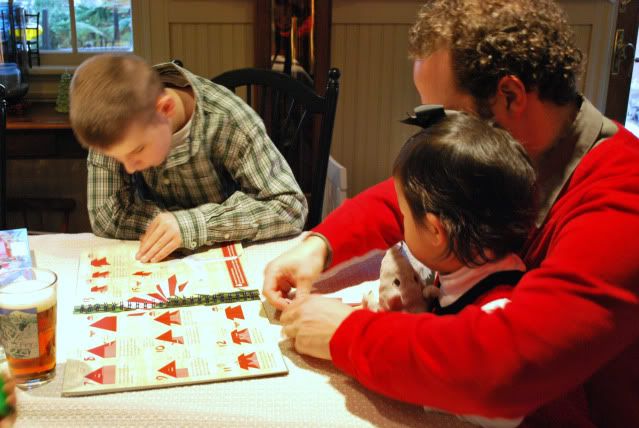 This little beauty is Layla one of the cousin's little girls.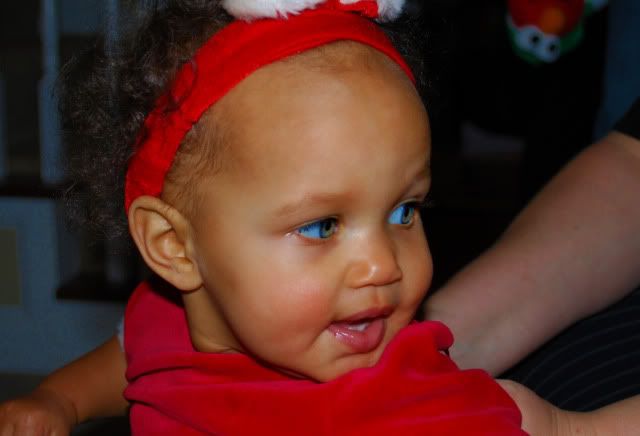 Colleen made it home for the holidays to see the family. We sure do miss her!!!!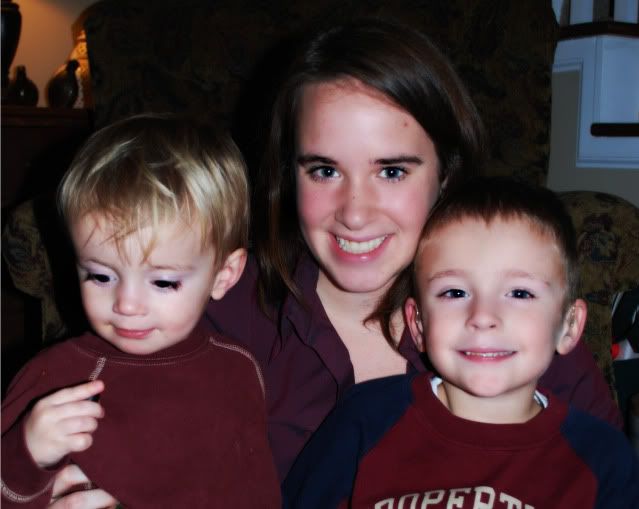 My nephew Sidney quietly playing.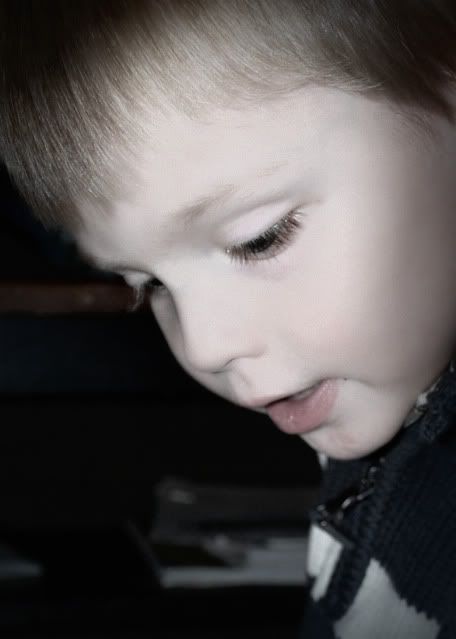 Tucker just loooooves babies. This is our newest nephew Louis Scott.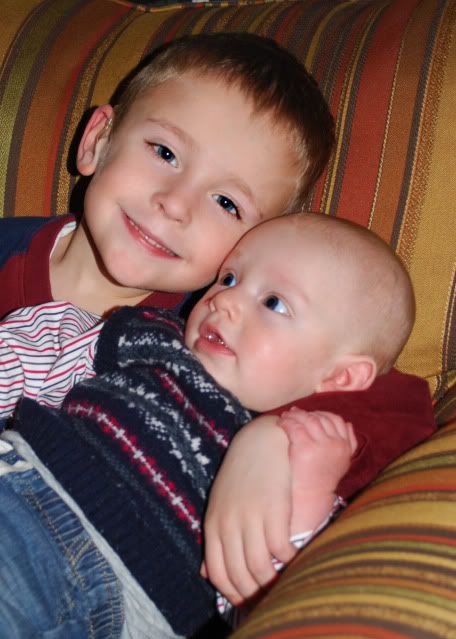 The only evidence that I was there. Landon and I hamming it up!
Amelia and Melynda playing together.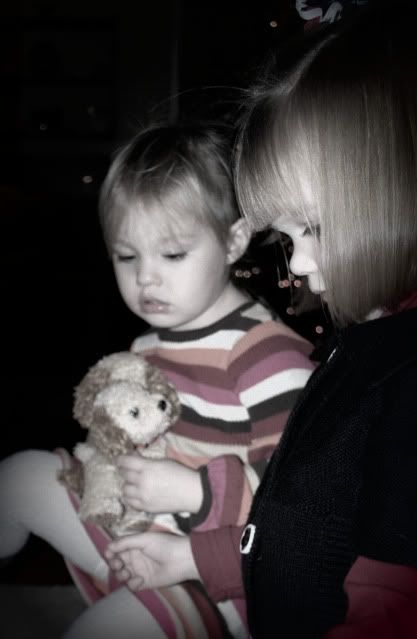 Aunt Amanda the Librarian is reading to Amelia and Poppy.
Uma and Tucker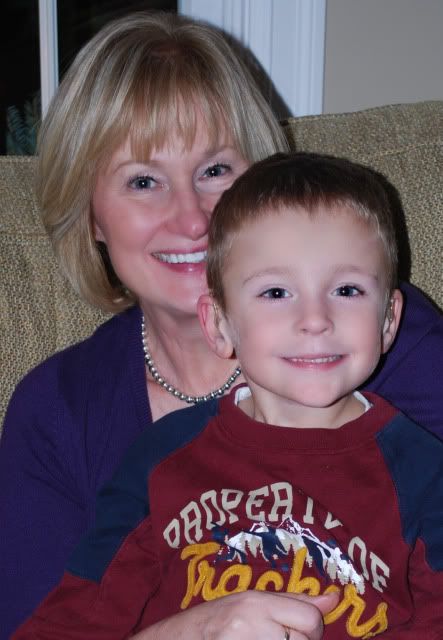 Anaya and Ronwan
And Jeff even let me snap a photo of him tonight!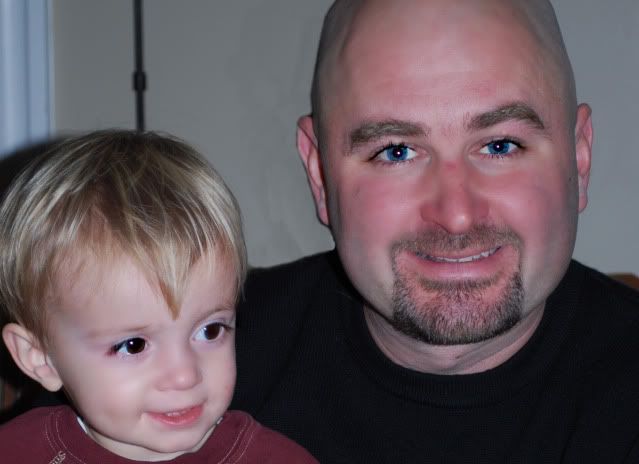 Christmas morning was a blast. But I do have to work tonight...so pictures of today will have to wait until tomorrow!