So we have finally finished decorating for Christmas. The stockings are up, the candles in the windows, and tonight we decorated the Christmas Tree.


This is Parker and Grace's ornament that was given to us at one of our Christmas Memorials. I couldn't have come up with any better saying if I tried.
Our tree!
Can you guess whats coming?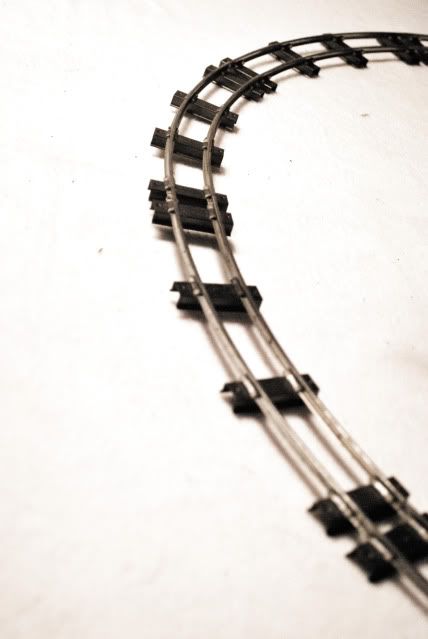 Jeff surprised me and dug out my Dad's old train. He has been working on it for a couple of weeks. So we set it up under the tree last night. Here are a couple of shots.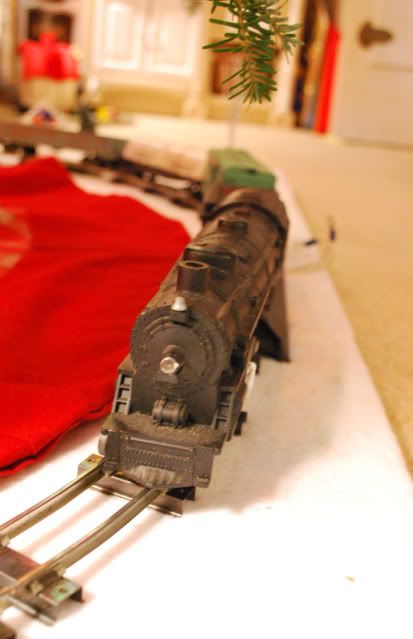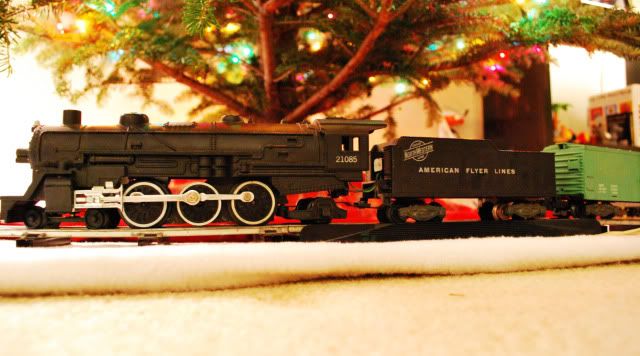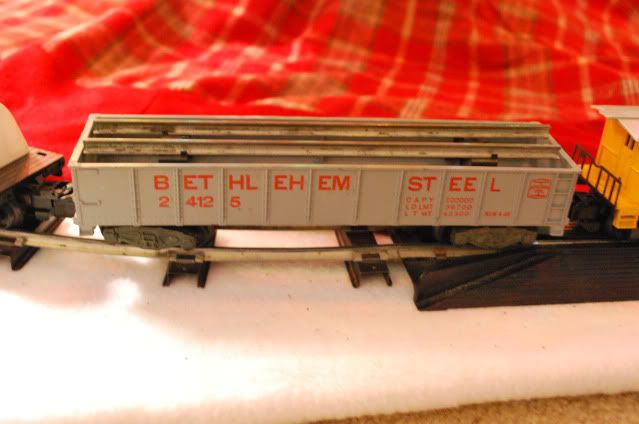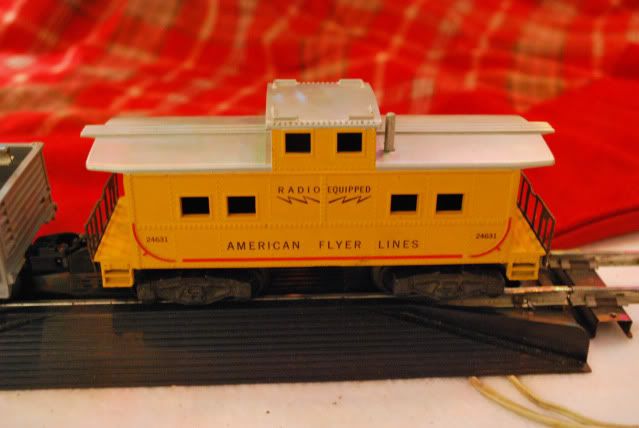 Tucker loved decorating his own tree in his room.