It's been awhile. AGAIN!!! My family came up to visit the day after Christmas. We had such a great time. We always do when they are here. We also gain about 10lbs from all of the food we consume. Ted's, Dinosaur BBQ, Thai, Pizza, and wings. We just have to give them the complete Buffalo dining experience every time they are here. Here are some pictures of their visit!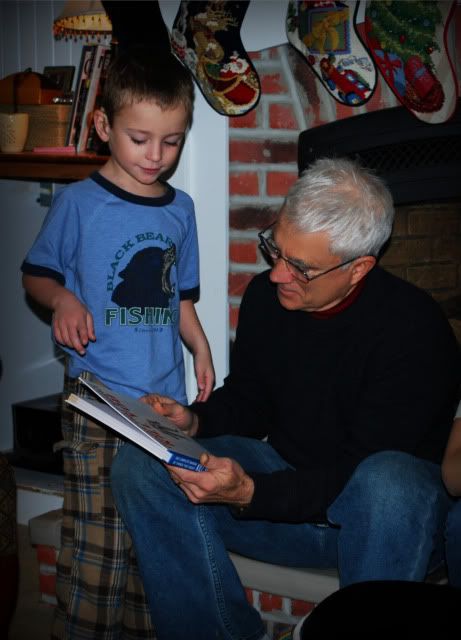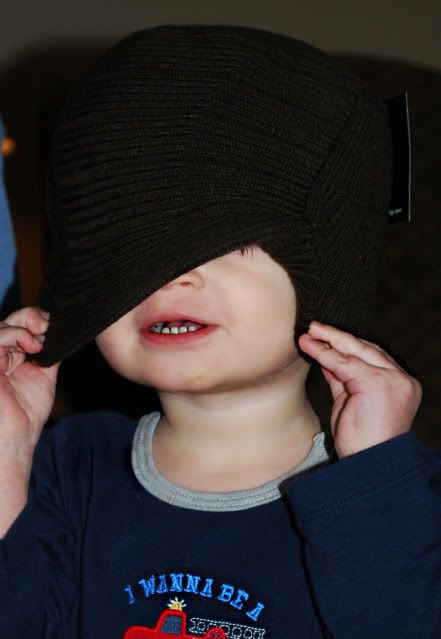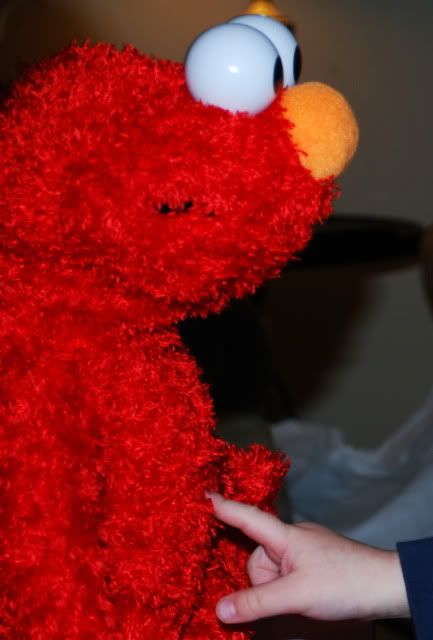 Carter is checking out our newest family member...
Meet BoBo!
He loves going in his ball and run around the living room!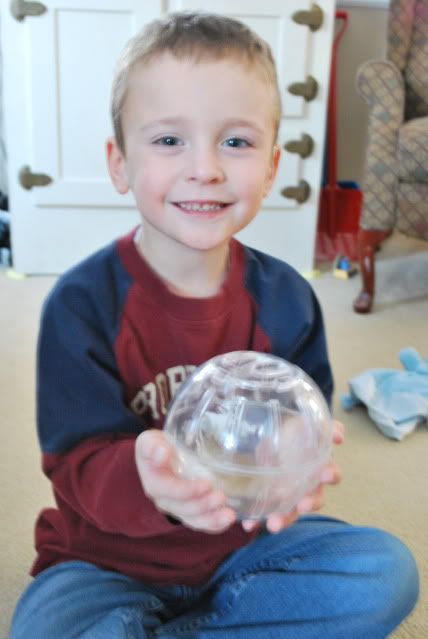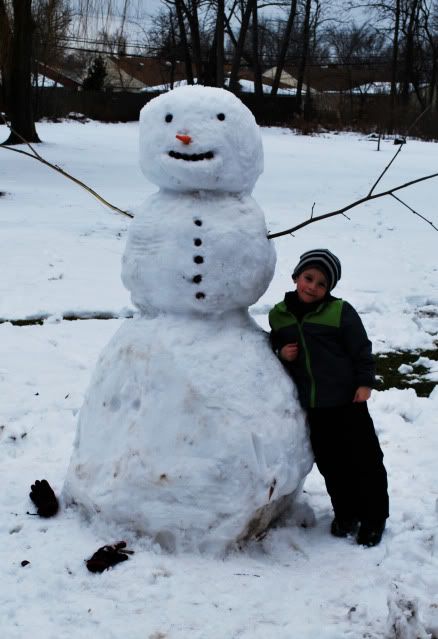 Here is the whole family and Courtney on Sesame Street at the Strong Museum of Play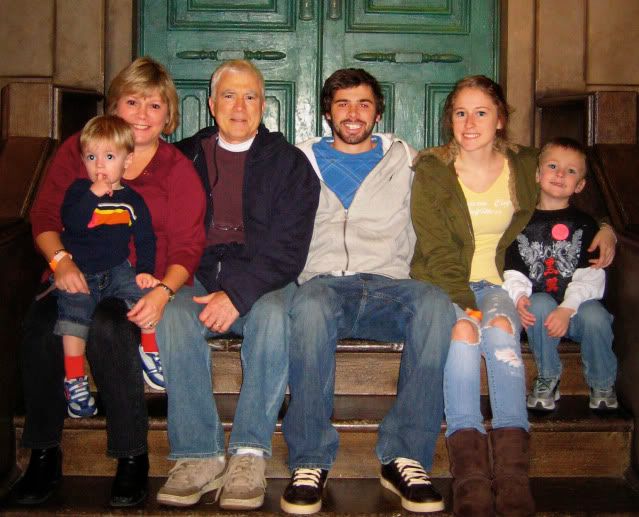 Carter shopping at Mini-Wegmans
Tucker and Courtney did a News Broadcast while we where there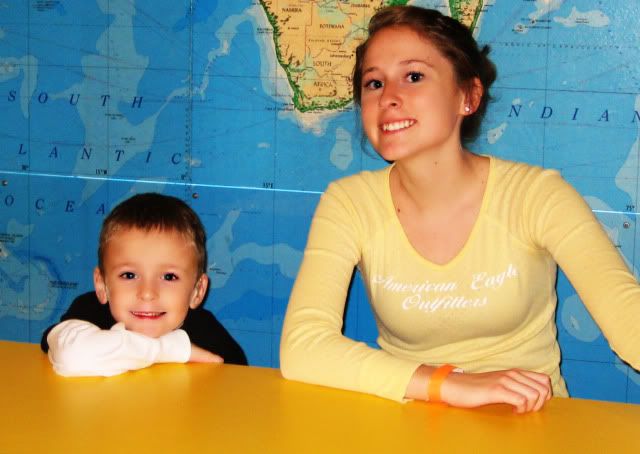 Would you believe this is made out of Legos!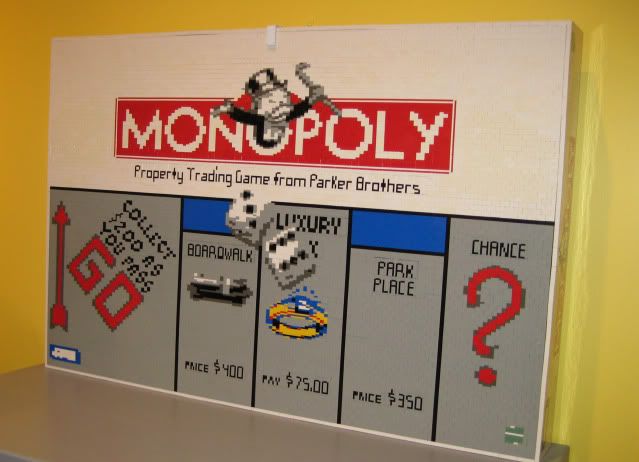 Mason turning into the Hulk!