We had a very wonderful Christmas. The boys were so excited. They really got it this year...I mean really got it. The whole Santa, presents, and family time concepts. It was absolutely amazing. We spent Christmas morning together opening presents before I had to go off to work and Jeff and the boys off to dinner with his family.
Christmas Morning:
Tucker loved ripping into the presents!
Carter was enjoying it too.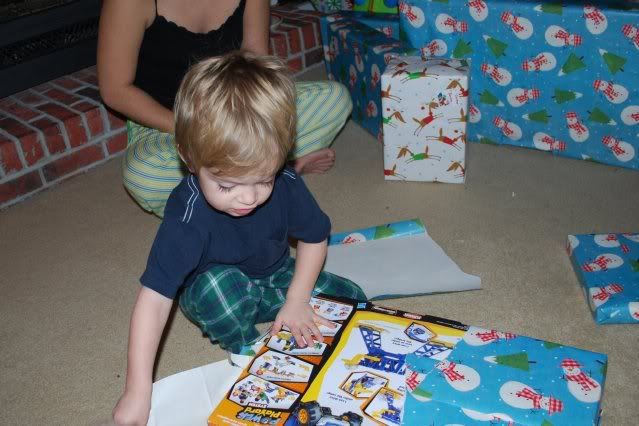 Look at the joy on his face. Priceless...
Carter was so wound up and goofy!
Chuck the Truck was among the favorites of the morning. Both boys loved it.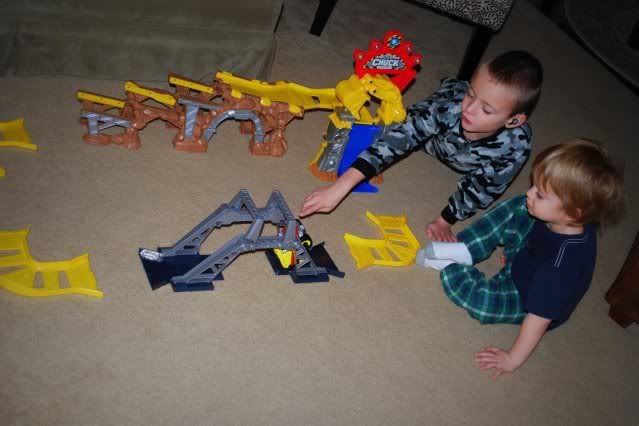 The boys got Fort Builders for Christmas. They are crazy cool. We built a huge fort as big as their room. Check it out.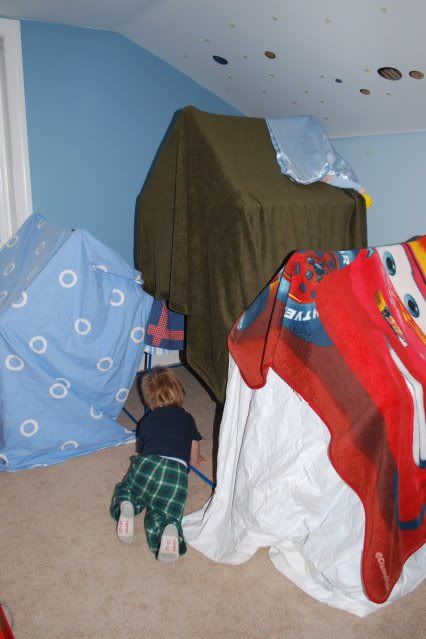 I got to open my presents from my In-Laws before I headed off to work. Do you think that I was a bit excited about my Girlfriend Collection of Bare Minerals?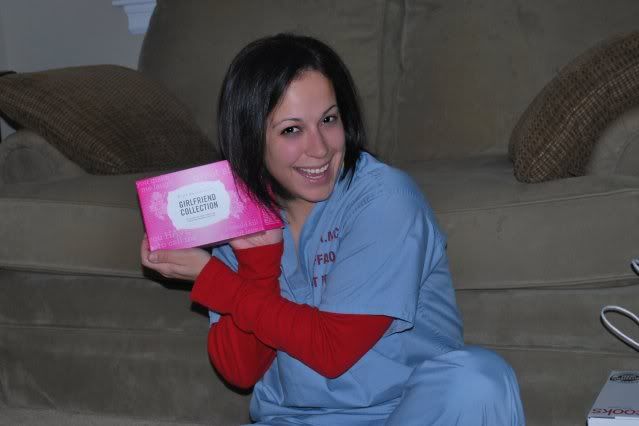 My parents where supposed to come up the day after Christmas but got snowed in. Yes in Virginia. But they did make it up the following week and even spent New Years with us.
Here we are doing "our" Christmas.
Pop-Up loved his presents and spending time with the boys
Nana was in 7th heaven when she opened up her Dunnsville, VA sign for the "Rivah"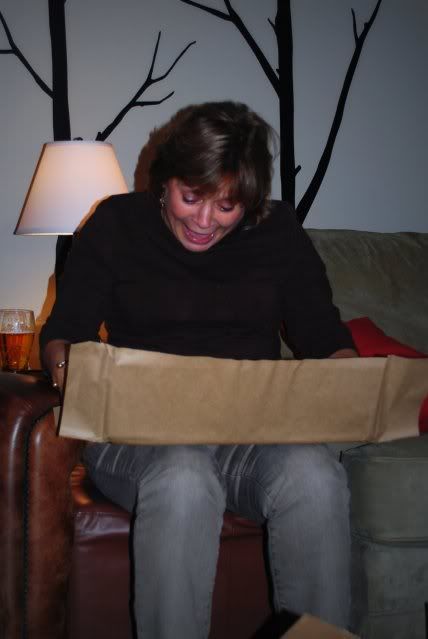 Jeff getting in the spirit of Christmas and making the boys laugh.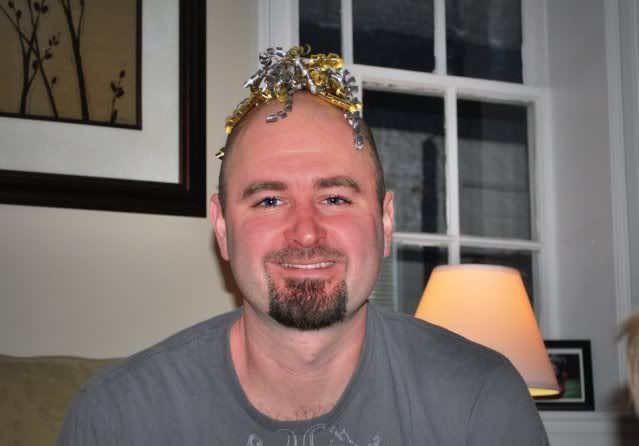 Great-Nana gave the boys possibly the funniest little present. This dog rolls over and over laughing and giggling. Motion detection...drove Riley nuts. But I think Pop-Up laughed harder than the kids.
Here is Carter opening up "THE" present of the year. Nana and Pop-Up got him a Crane Game. You know the claw that you guide around and drop it for goodies. Nana even supplied them with candy and little toys to catch. This kept everyone busy the whole weekend. Love it!!!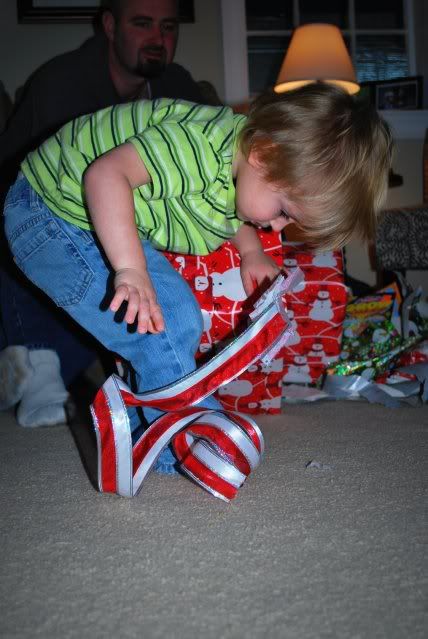 And finally, Nana wanted to get a new picture of her and the boys for her Facebook picture. It turned out really really good.
Christmas and my parents' visit were both wonderful. We had a great time and look forward to doing it again next year.