Meet Tessa!!!!!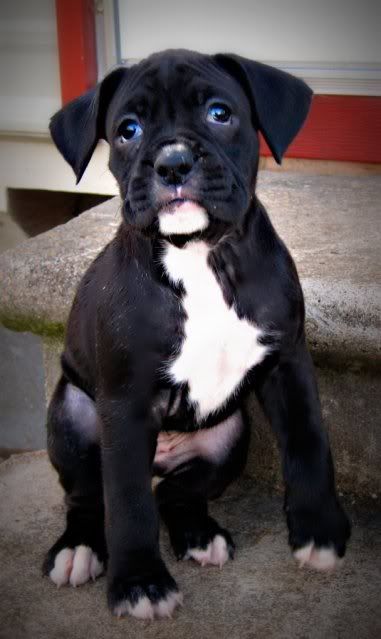 Tessa is our new puppy. She is a Sealed Brindle Boxer coming to us all the way from Louisiana. We will be getting her on Jan. 17th and we can't wait.
I will keep you posted as to when we get her and I am sure there will be plenty of pictures to follow.
Christmas pictures are going to be up tonight. I promise!